Latest listings updated hourly
Find the latest listings available in your area in an easy to use search!
Find a Home »
Meet Jennifer
My goal is to ensure that you have the best College Station Real Estate Experience
Connect with Jennifer »
Get a pro home valuation
Would you like to know the value of your home? Get an expert evaluation!
Get your Report »
Thank you so much for all your help during this process. We can't tell you how much we appreciate your patience and your willingness to answer all of our phone calls. J, We will certainly refer you to any friends or relatives who are looking for a new home.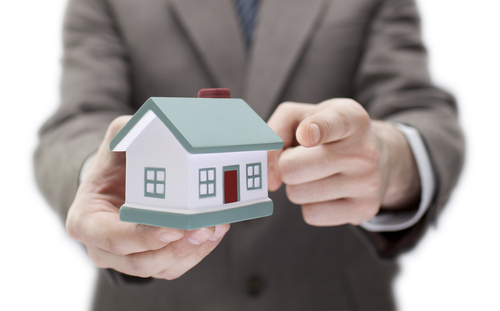 The short answer is "yes," but know what you're signing up for. In a seller's market it seems like most homes should sell — given enough time and exposure on the market. But there are some situations where a home…
According to Market Watch, 43% of homebuyers in 2014 so far have purchased with all cash. While some analysts believe that the cash-buying frenzy will not last, there is always more room for negotiation when the buyer brings cash to…
When you've never owned your home, your relationship to it is less personal. Let's face it, when something goes wrong in your rented apartment, you call the landlord or manager to fix it. You don't worry about insurance against natural…