Latest listings updated hourly
Find the latest listings available in your area in an easy to use search!
Find a Home »
Meet Jennifer
My goal is to ensure that you have the best College Station Real Estate Experience
Connect with Jennifer »
Get a pro home valuation
Would you like to know the value of your home? Get an expert evaluation!
Get your Report »
I can't begin to describe how much easier our home selling experience was with Jennifer Fredericks as our realtor. From the very beginning, when we were considering putting our home up for sale, Jennifer would sent us monthly reports of what similar homes in our area were selling for to give us an idea of market value and a reasonable price point to list at. She also personally came by and did a walk through from a buyers perspective so that we had an idea of what features were common in homes that were selling quickly and what we could do (updates, upgrades, etc.) to maximize the appeal of our home to the broadest market possible. Her suggestions were insightful, but not overly expensive and (in total) it only cost us $1,250 to make the changes she recommended (less than 1% of asking price). Finally, when it came time to sell the home, Jennifer's presence and reputation in the marketplace are unparalleled. Our listing, with high resolution photos taken from skillful perspectives, was immediately uploaded to all of the major online real estate sites (realtor.com, zillow.com, etc.). We also had priority listing at the top of all searches within our price point. These advantages paid off both in time and in money! From a timing perspective, even in a "down" housing market, we had 4 showings within the first 3 days, two offers, and SOLD OUR HOUSE IN EIGHT DAYS! From a money perspective, WE GOT 97% OF OUR ASKING PRICE! I cannot stress how important the right real estate agent is during tough times like these. Three houses on our street came on the market within 2 weeks of each other. Ours sold in 8 days. The other two are still for sale more than a month later (both having reduced their asking price). Every time we drive down our block, we are reminded how good of a decision we made to have Jennifer represent us. She is unparalleled in both effort and expertise within the field of real estate and has our strongest possible recommendation if you are serious about selling your home!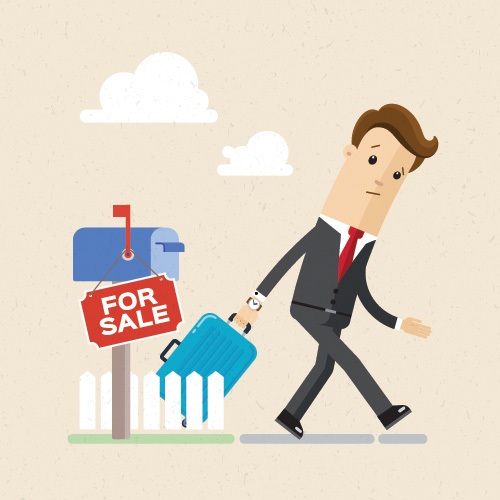 Selling a home can be a time of big change. And although you may be excited about your upcoming move, it can also bring with it a little sadness. After all – your home is where you make some of…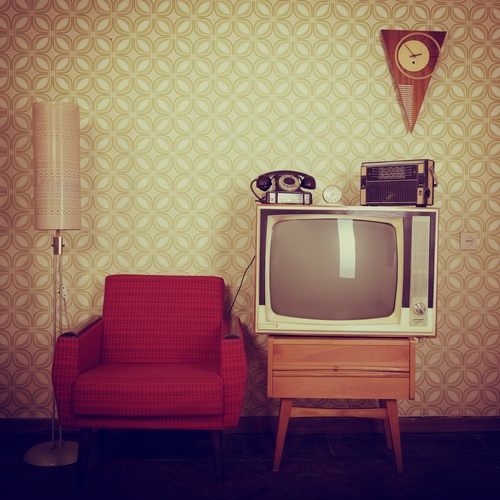 Is that outdated wallpaper getting you down? Whether you've just bought a new home or you're getting ready to sell, removing old wallpaper can seriously refresh an otherwise dated room. While removing old wallpaper can be a time-consuming job, it…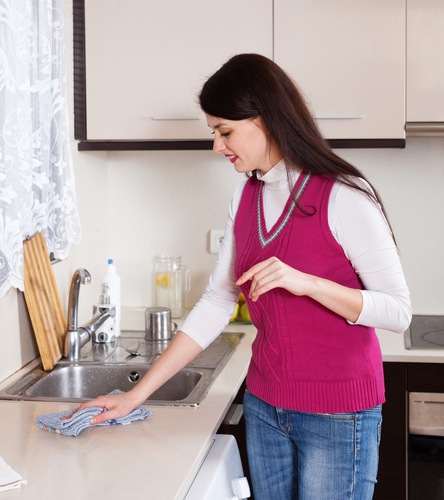 You're ready to sell. You've de-cluttered, de-personalized, and made all the necessary repairs to your home. You've repainted and staged each room to appeal to potential buyers. But what do you do in the moments before a buyer is scheduled…