Latest listings updated hourly
Find the latest listings available in your area in an easy to use search!
Find a Home »
Meet Jennifer
My goal is to ensure that you have the best College Station Real Estate Experience
Connect with Jennifer »
Get a pro home valuation
Would you like to know the value of your home? Get an expert evaluation!
Get your Report »
Thank you for 10 wonderful years of help and service. You are our agent for life!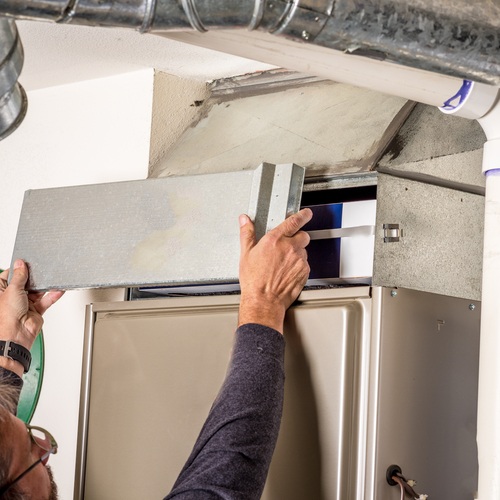 We're heading into the hottest part of the year, so it's unlikely you're thinking too much about your home's heating system. But if you're house hunting this summer or you need to upgrade to a new system, now is the…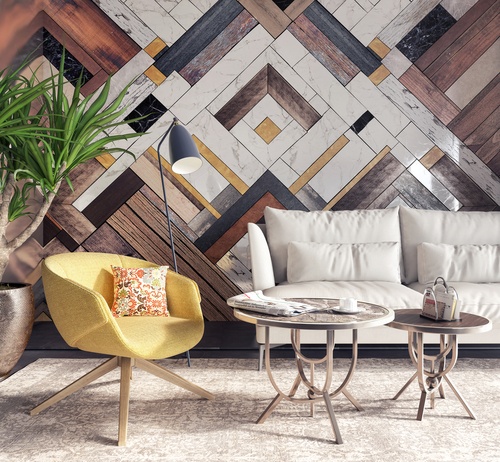 Does your home feel less than perfect? There are truly very few homes that live up to all the owner's expectations. Although it's common for most homeowners to feel some dissatisfaction with certain elements of their homes, it can be…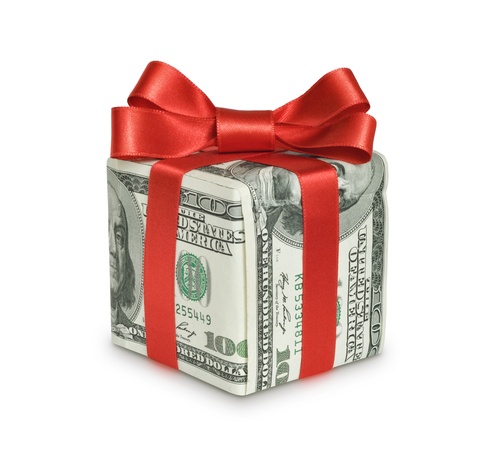 Home ownership is a dream come true for many. However in today's economic landscape, many young adults are finding it hard to turn that dream into a reality. Whether it's because of student loan debt, not having enough money for…