Latest listings updated hourly
Find the latest listings available in your area in an easy to use search!
Find a Home »
Meet Jennifer
My goal is to ensure that you have the best College Station Real Estate Experience
Connect with Jennifer »
Get a pro home valuation
Would you like to know the value of your home? Get an expert evaluation!
Get your Report »
I had a great opportunity to work with Jennifer for my first time home purchase in College Station, TX. She is very knowable in the field yet humble and advises the buyers with great patience. She is one of the main inspirations why I wanted to get into real estate investment. Presently I live in NY and own multiple properties in NY and a property in Texas. I highly recommend Jennifer for any new or experienced home buyers.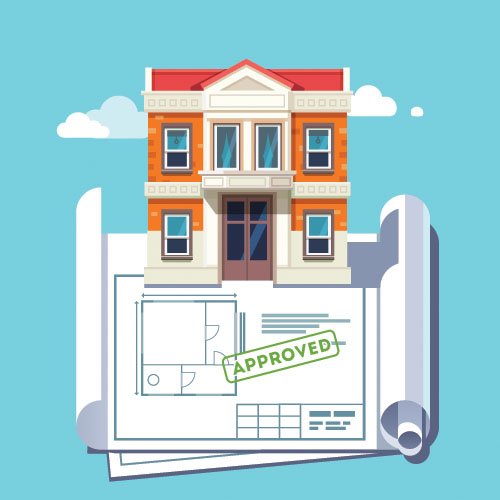 Summer is a great time to complete home improvement projects. Both sellers and recent buyers may opt to make upgrades because they can add value to a home. But it's essential that you understand which projects may require a building…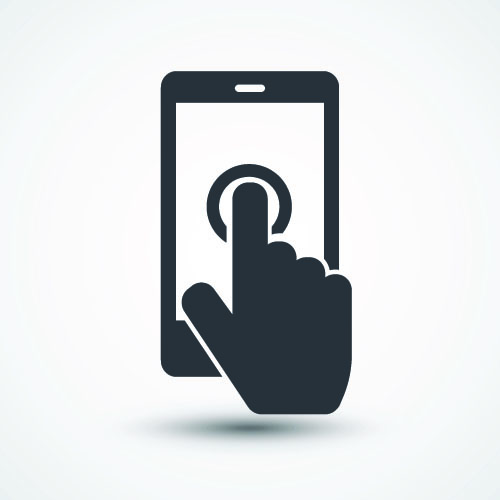 One of the great advantages of being a homebuyer in 2019 is the number of tools you have at your disposal. Never before has a homebuyer had so many options for researching a neighborhood, browsing for homes, or even applying…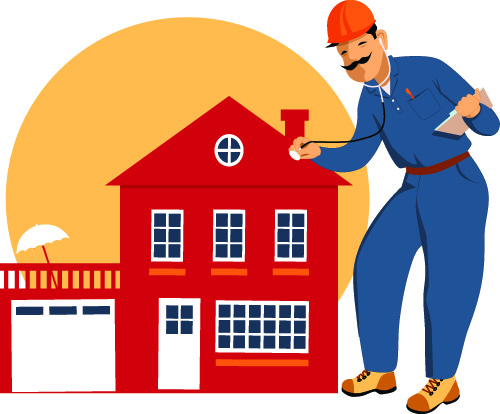 One of the most important steps in the home-buying process is scheduling a home inspection. A home inspecition gives you the opportunity to find out if there are any issues or concerns with the home, especially any that the seller…